Here at the Vineyard, we believe there is a real difference between attending a church service on Sunday morning and truly belonging to a vibrant Christian community. To us, belonging means living out the New Testament 'one-another's' (i.e.: loving one another, encouraging one another, serving one another, etc) and we believe that can best be done by connecting yourself to a SMALL GROUP.
Real life relationships with other people who are learning the importance of Christian Community.
Practical Bible Study that will encourage you to live out the words & works of Jesus Christ.
Passionate acoustic worship directed toward God.
Supportive, hands-on prayer for every-day life issues we all face
Fruit of the Vine Community Garden is a ministry of Vineyard Church at The Farm for growing various types of vegetables for those in our community who have need of food. Jesus commissioned us to take care of the poor, widower, and orphan. This ministry will supply fresh vegetables for those in need.
Do you want to help? Do you desire to see people's lives changed for God's Kingdom?
Here are the many ways you can get involved:  
Planting seeds or seedlings during season.
Proper care and watering.
Weeding and maintenance of the garden.
Harvesting vegetables.
Preparing vegetables to be given away.
Preparing garden for winter season.
Want to participate or have questions?
Contact: Linda Andrews, Fruit of the Vine Coordinator  Email - landrews7@yahoo.com.
Welcome One Emergency Shelter for homeless men and women of Harford County.
There are a number of supplies that they continually need.
Please collect the following items for donation: 
Laundry Detergent, Dryer sheets , coffee, foam plates, foam bowls, u, toilet paper, liquid hand soap, dish soap, iced tea mix, lemonade mix, sandwich bags, paper lunch bags, Lysol disinfectant spray, Windex, 44-gallon contractor trash bags, and bleach.
Donated supplies can be dropped off or shipped to their location at:
Welcome One Emergency Shelter 1221-C Brass Mill Road, Belcamp, MD 21017
Questions? Contact – Sharri McDaniel Vineyard Church Welcome One Coordinator
Email- Jackofawltrades@comcast.net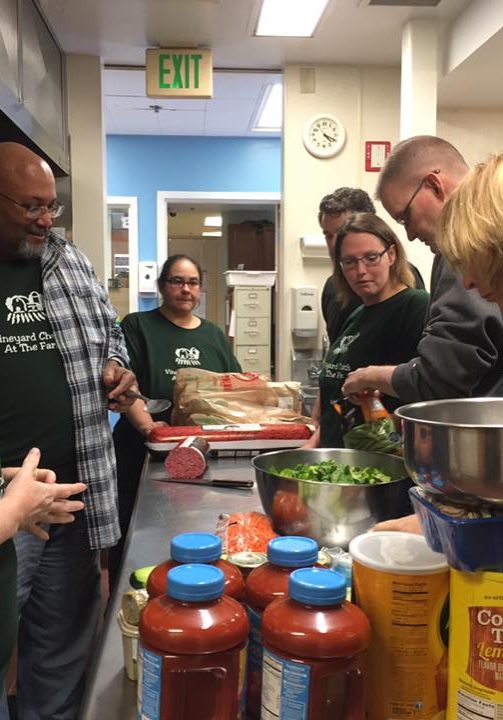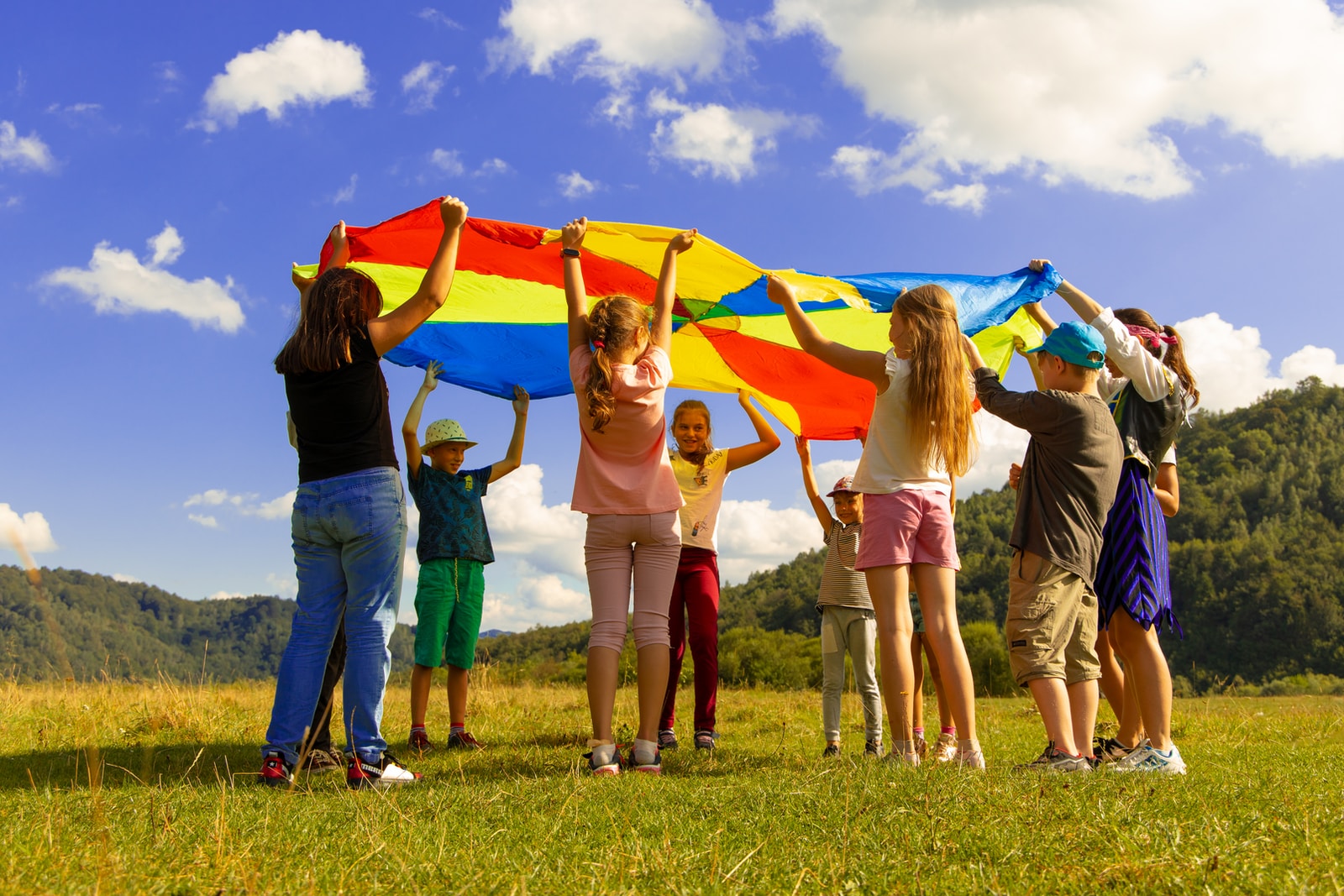 At the Vineyards Children's Church children can discover Biblical truths in a fun & safe environment. They are challenged to commit their lives to Jesus Christ and provided an example with a devoted team of servant leaders, dedicated to serving Him in their own lives.
Our goals are simply to:
Bring children into a closer relationship with Jesus Christ.
Provide them tools for living this out through worship, prayer, and Biblical teaching.
Instruct them on how to live out and share their faith with the community.
Build relationships by welcoming, nurturing, and serving others.
We commit to partner with parents in helping their children to cultivate a real-life relationship with Jesus, and in laying a spiritual foundation that lasts a lifetime. We make certain of our partnership by asking that all parents be in involved with Vineyard Children's Church.
All Vineyard Children's Church volunteers will need to consent to a background check for the safety of our children.
To partner with us as a teacher or classroom helper please contact Linda Andrews, Vineyard Children's Church Coordinator  Email - landrews7@yahoo.com.
The Men's Breakfast is not meeting at the present time. Check back to see when it resumes.
We gather on the 2nd Saturday, 8:30 am of each month at the *Double T Diner in Bel Air Maryland. (Double T Diner 543 Market Place Drive, Bel Air, MD 21014) Our time together is about building relationships, praying for each other and encouraging each other in their walk with Christ. All men are welcome even if you do not attend the Vineyard church. Join us for fun, fellowship and faith. For more information contact Suzanne  MacLeod at Email - smacleod50@gmail.com or Cell - 410-279-2577.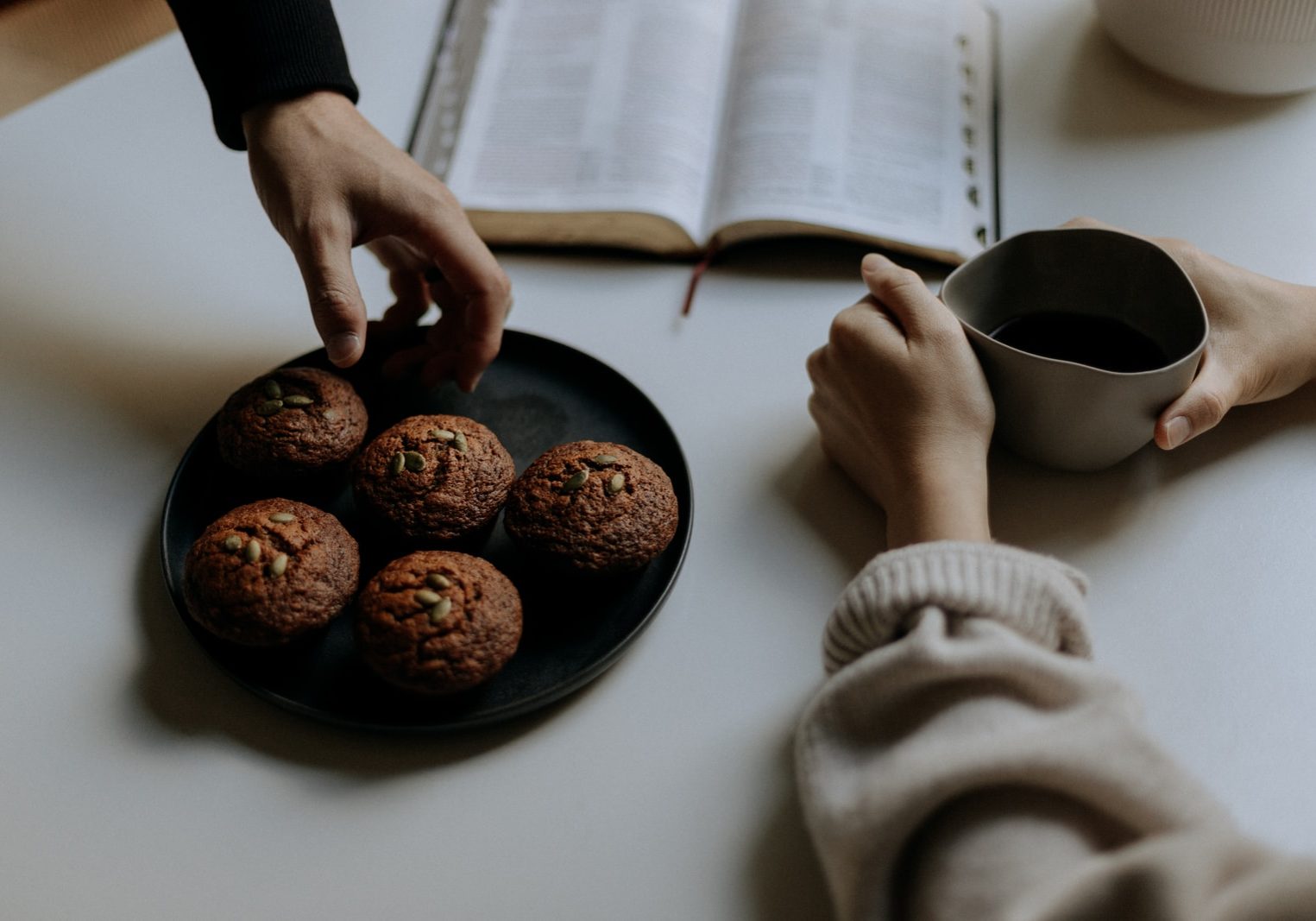 Extraordinary Women's group meets every Thursday from 6:30 - 8:00 to study God's Word.  All are welcome! Contact Suzanne MacLeod for location and details. smacleaod50@gmail.com or cell - 410-279-2577